Fabio Zambelli – Master of the Academy, Founder of Heart of The Orient and Martial Arts Explained.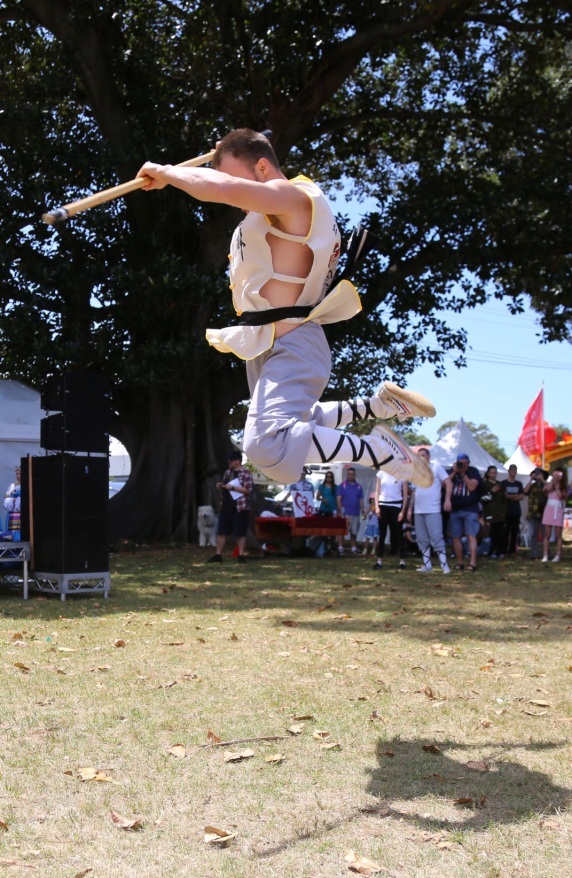 He has been studying in the above fields since early childhood, using curiosity as his main talent, and balancing out the lack of it with constant "trying, failing-and-starting again" mental attitude. His Dojo is the result of more than 20 years of efforts and continuos self-development. Discover more
Teaching Style 
Over the past 23 years Shifu Fabio Zambelli dedicated every day to completely embodying the intense Shaolin kung fu training, discipline and overall lifestyle. This includes constant daily arduous training, commencing early at 4:45, rain, hail or shine. Training sessions are very hard and demanding, as he strongly believes in the enormous value of spreading genuine Shaolin Kungfu as a way to sensitize people towards the reason that big achievements come from big self-denial an daily commitment.
Area of Expertise
Hard Qigong, Shaolin long Staff, Baji quan
Awards and Achievements
2001 – Kungfu Endurance Competition: Mabu stance –  1st place – Bergamo, Italy
2008 – Endurance Running contest: 1st place – Jilin, China
2008 – Dao lu: Shaolin Weapons contest: Shaolin Long staff – 1st place – Jilin, China