A GREAT MISSION, MANY WAYS TO EXPRESS IT
MARTIAL ARTS EXPLAINED
to the Heart of Martial Art
It does not matter if you are approaching Martial Arts for the first time, if you are a Professional, or you are simply looking for more; our mission is to show you what's beyond a punch, what's beneath a technique, and what's the ultimate meaning in Martial Arts.
THE WAY OF THE WARRIOR
Motivate your Training everyday. Pick up a Card and start Today!
Discover the Credo of the True Martial Artist: let chance motivate your training by choosing a Card
You are an incredible Shaolin teacher! I am so grateful that when I took interest in Shaolin Kungfu, I came to your academy. Your deep understanding and passion for Shaolin, dedication and commitment to the students and extraordinary craftmanship make you a great role model. I havo so much respect for you due to your friendly, down-to-earth and engaging character making your lessons uniquely memorable. You are truly a caring and selfless person and I would have to say this was one of the best decisions of my life. As you are my teacher, I am forever indebted to you.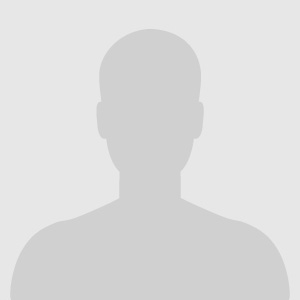 You are the results of your self-denial, of your efforts, unshakable truth of living , the miracle of life.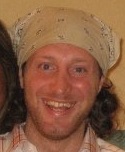 Shifu Fabio is an inspirational man: he demonstrates the greatest respect and passion for Martial Arts, irrespective of the specific style. He lives and breathes Martial Arts and welcomes others to celebrate and integrate the power and purity that Martial Arts can offer. His sheer determination and hard work is evident when you step into his hand-built world. He naturally unites the students with motivation and encouragement always pushing us to our unique and highest limits with mentally stimulating and physically challenging classes: the result is pure satisfaction and achievement. Even if it is extreme at times, the reward is so much greater. Over the past four years of training with him, my physical body totally transformed and chronic pain reduced.