Heart of The Orient Timetable
Attendance to our classes is by appointment only. All athletes are invited to reserve their place by booking, and attend preferably 10 minutes before class commences.
In order to provide a quality service, maximum number of Athletes is set to eight, and ten for Bootcamp or Core&Strength class.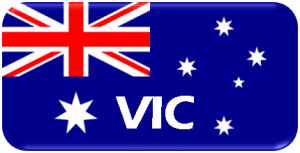 Harrietville Hall is located at 210 Great Alpine Road, Harrietville VIC 3741

All one-on-one Classes will be held at Smoko Headquarters:
Location: 1470 Great Alpine Road, Smoko VIC 3741 (SEE MAP)

Master: Fabio Zambelli
Contact/Book: Facebook – SMS to 0416453936 or Email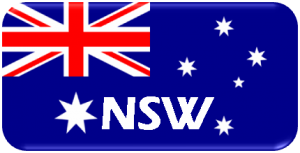 Location: 129 Croudace Rd, Elermore Vale NSW 2287
Instructor: Joseph Cox
Contact/Book: Facebook – SMS to 0439116075 or Email