Searching for Martial Arts Classes in Bright?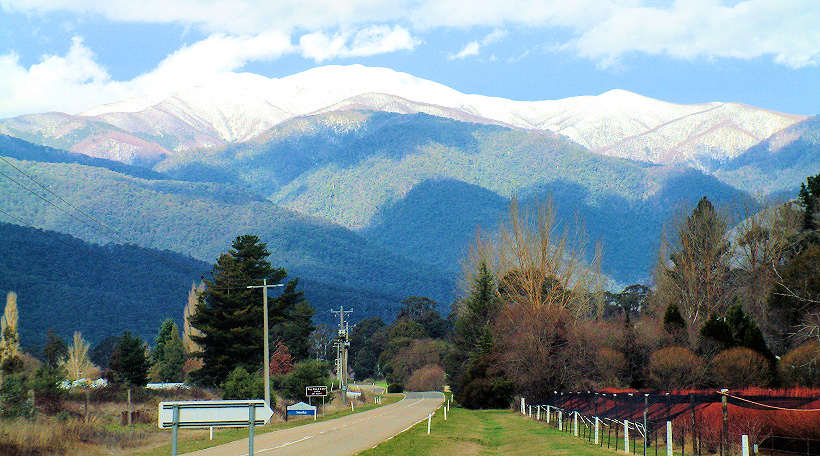 Join our classes in Harrietville, at the foot of mount Hotham, or if you prefer the silence and connection to nature, come to our Headquarters in Smoko, both just few minutes from beautiful Bright! In the heart of mountainous High Country, training will just look like being at the real Shaolin Temple.
Our new location in Smoko is a "lite" version of our main Dojo in New South Wales, but charged with the same passion and motivation that has been driving us to spread Shaolin Martial Arts around the world for decades.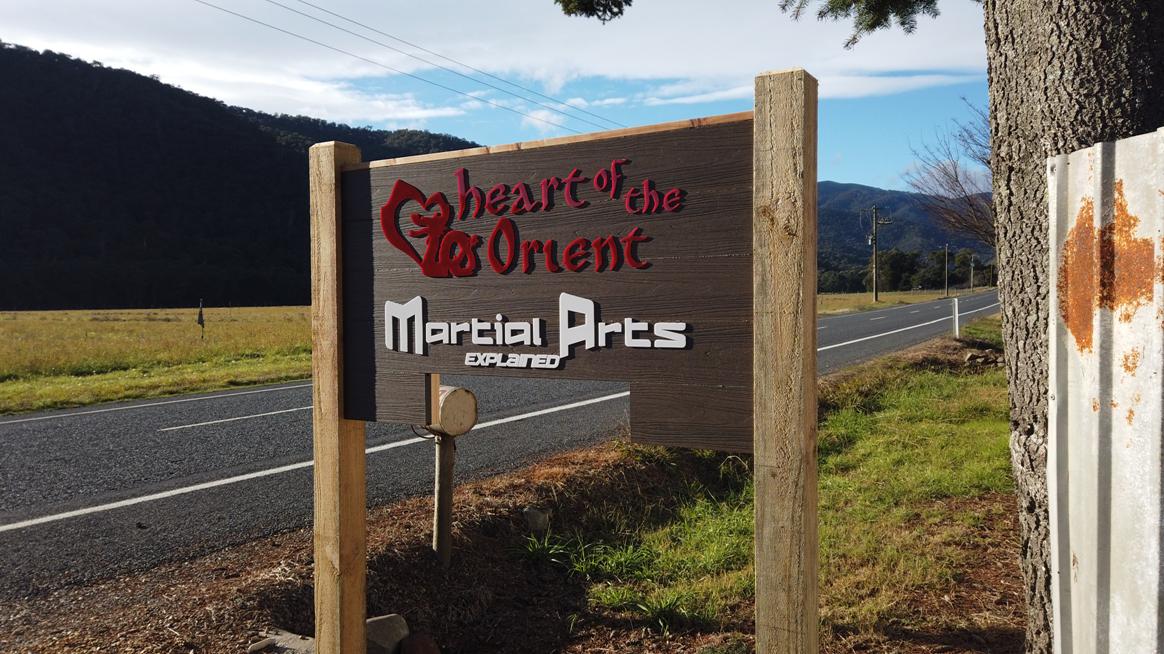 If you are searching for Martial Arts classes in Bright, do it the right way and join our Academy: with more than 26 years of experience, our aim is to give you Martial Arts and Fitness training at their purest, just like our training at the temple.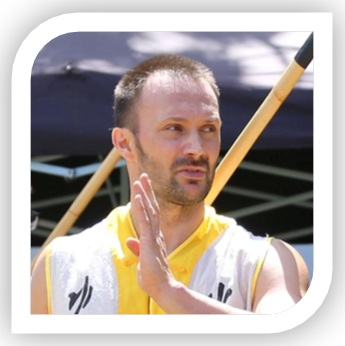 Training Days: Monday to Friday
Master: Shifu Fabio Zambelli
Contact/Book: email or Facebook