Heart of The Orient: a hand-crafted Dojo for Kung fu in Newcastle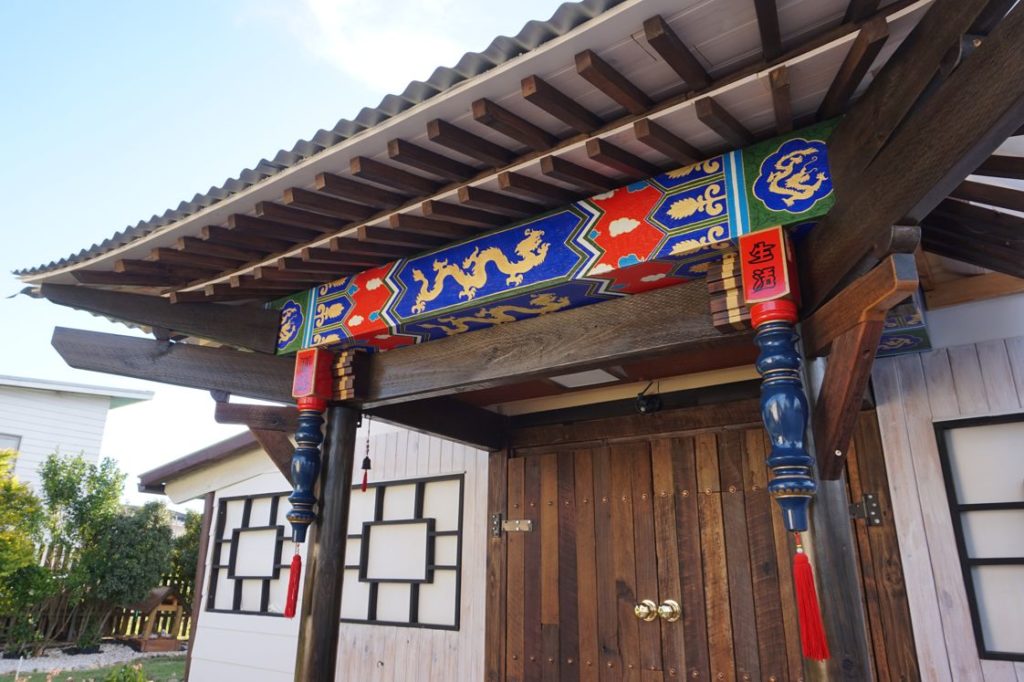 Heart of The Orient is a small, humble Martial Arts Dojo with a touch of Made in Italy: the place, in fact, has been completely designed and built just by its founder Fabio Zambelli.
Heart of The Orient is located in the heart of Hunter Valley, New South Wales, Australia.
The Dojo
Initially erected in Northern Italy as the operative center of the Shunlian Shenghuo Kungfu Academy, the concept has been brought to Australia in 2012 with the same passion and mission in mind: to offer a place for people to learn genuine Shaolin Kungfu, but with a huge difference that makes Heart of The Orient one of a kind: the Dojo is in fact the first replica of a Shaolin Martial Art Dojo in the world.
designed and built by one single man (its founder)
everything (dojo, windows, tiles, wiring, flooring, training tools and weapons…) has been carefully hand-crafted
graphics, website, inspirational videos, martial arts on-line knowledge, academy sportswear… still part of our mission
and, of course, the Academy, that has been established and is currently run by its founder
There is so much love and care at our Dojo, individually built with just my hands: I believe so much in my mission that every single step you'll take when training at my Dojo is carefully handcrafted with just one purpose: sharing with you the same passion that motivates me everyday. Shifu Fabio Zambelli
Heart of The Orient is the first designed, built and owned Shaolin Kungfu Dojo in Australia. Because we put Kung fu in everything, not only in the way we teach.